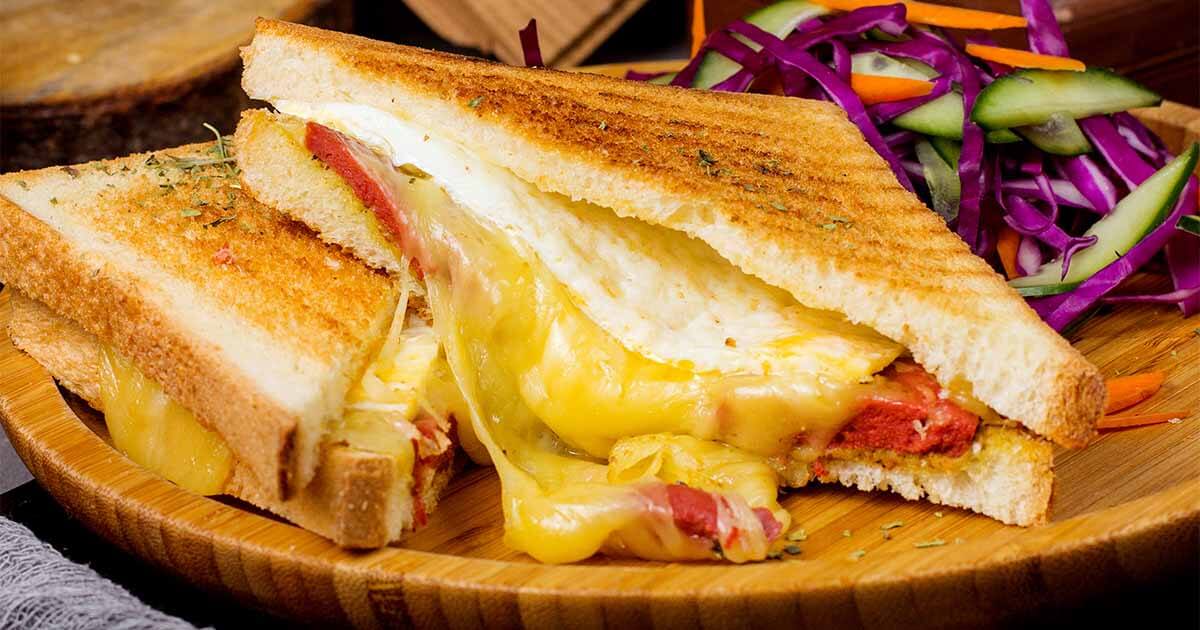 Some parts of the United States will soon be having cold winter weather. To help you with staying indoors, we have 4 favorite winter comfort foods with whole grains, extra veggies, and more. We've even included vegan, keto-friendly, and dairy-free twists.
Best Winter Comfort Foods
Why go outside with food this good?
01. Mac and Cheese
Looking to up the dietary fiber of your favorite macaroni and cheese recipe? Replace some of the cheese with puréed cauliflower. Its mild flavor makes it the perfect swap. Eating a keto-friendly diet? Switch out the pasta for small, roasted cauliflower florets for the pasta and top with crushed pork rinds before baking for crunch.
If you're skipping dairy, try a creamy nut-based cheese in place of the cheese. You can also add canned tuna to up the protein and/or frozen sweet green peas for another boost of dietary fiber. Eating dairy? Use a cheese that packs a punch of flavor. For example, Le Gruyère, extra-sharp cheddar, smoked Gouda or Gorgonzola.
This is a unique and popular way to great Mac and cheese.
02. Grilled Cheese
There's no better winter comfort food than a grilled cheese sandwich, right? Upgrade this warm, gooey favorite by using 100% whole grain bread, fresh spinach and turkey. Instead of using butter, brush sliced bread with extra-virgin olive oil and sprinkle with garlic salt for extra flavor.
Then, place sharp cheddar (slices or shredded), a handful of fresh spinach leaves and thin turkey slices between the bread slices. And finally, grill on a panini press or heat and crisp up in a sauté pan. Want to switch it up? Try different veggies like broccoli, onions, or sweet potatoes. Experiment with cheeses, too.
03. Grilled Cheese
You don't have to live in Texas to get a great bowl of chili, and it's one of the ideal winter comfort foods. But you don't have to follow a strictly vegan diet to love it. In fact, a vegan chili is a great way to eat more plants. Focus on black beans and pinto beans. Also canned refried pinto beans as a thickener. And add in as many vegetables as you'd like, such as pumpkin, diced portobello mushrooms and red bell pepper.
04. Meatloaf
Get the nostalgia you crave, but with a twist. Try mixing cooked quinoa into a combo of ground turkey and ground beef. Use coarsely chopped and sautéed onions, carrots and bell peppers. And as every grandma knows, you can't have meatloaf without potatoes. However, you can swap out mashed potatoes for roasted sweet potato chunks tossed with paprika.
If you looking for great winter comfort foods in San Diego, Jane's Cafe has grilled cheese sandwiches, soups, and all your winter favorites!
You may also enjoy reading: 6 Tips For A Healthy Thanksgiving