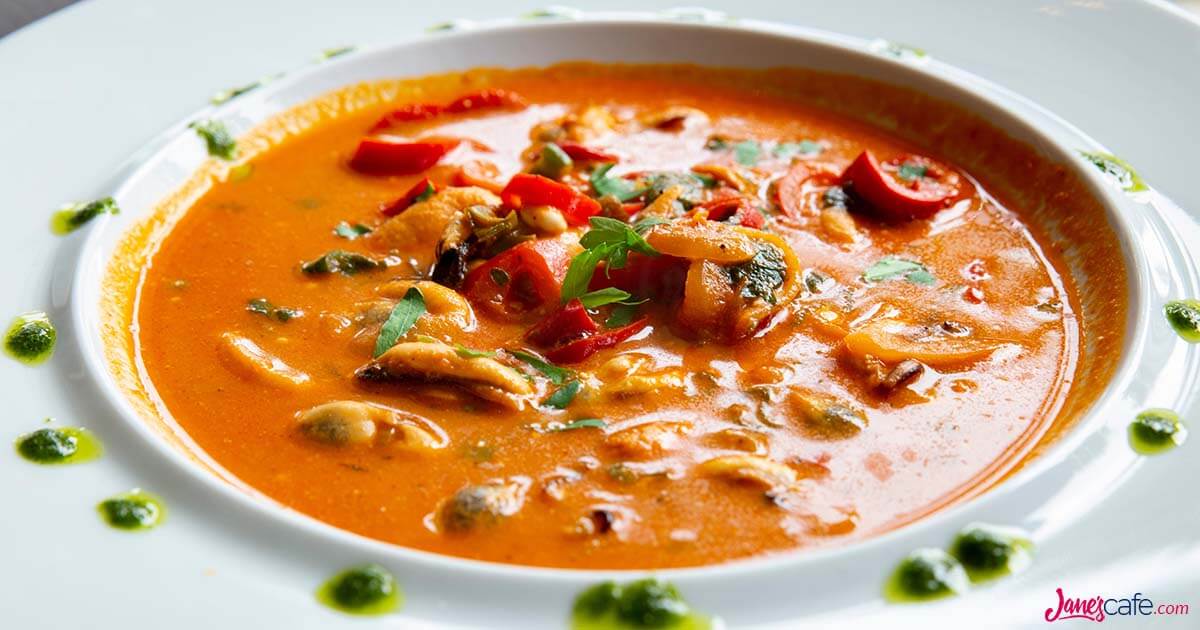 The best comfort food are soups during chilling winters. Even in Cali this winter season, we're having some pretty chilly weather. In essence, soup is basically coziness in a bowl. And as temperatures drop, we can't wait to welcome those warm vibes into our kitchen.
If you feel the same, check out our tips for flavorful comfort soups and up your soup game this season.
Comfort Food Soups Tips
Get a soup starter. Most soup recipes begin with sautéing onions Let them cook really slowly on low heat for the most rich and delicious soup base.
Make it extra creamy. For velvety soup minus the dairy, turn to potatoes. Just add a few potatoes to a blender and blitz. Then add to your soup for the ultimate creamy texture.
Flavors made simple. Have leftover sauce on hand? Use it as a flavor-packed shortcut to deliciousness. Stir a dollop or two into your soup and enjoy!
Soups Inspired by Dinner Dishes
Nothing makes more delicious comfort soups than making them with inspired dinner dishes.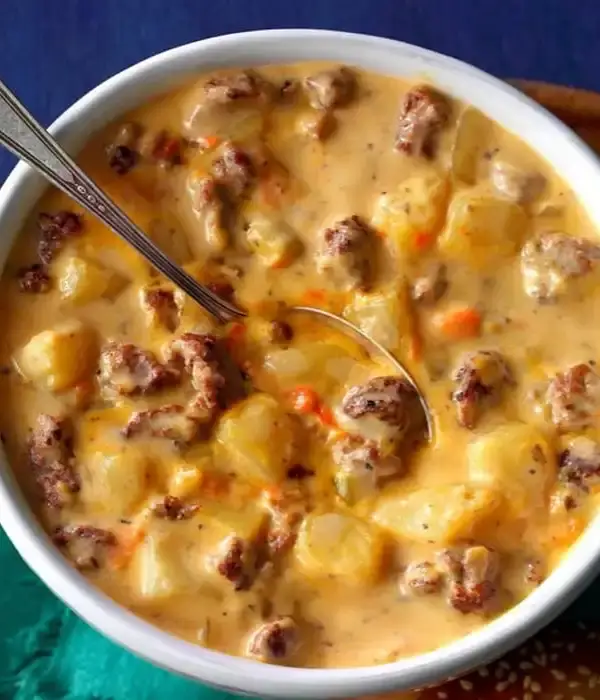 All-American Cheeseburger Soup
Every spoonful of this cheeseburger soup will remind you of biting into a juicy burger. Even with fries! This soup features the makings of a perfect burger. Consequently, it contains potatoes, ground beef, mustard, American cheese, and ketchup. To amp it up at dinner time, top with dill pickles and your other favorite burger toppings.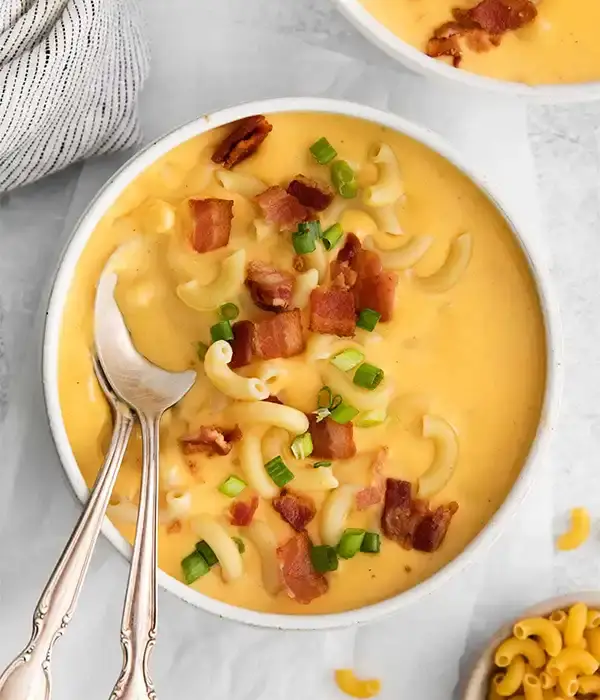 Mac & Cheese Soup
Macaroni and cheese might be the ultimate comfort food. Now you can also enjoy it in a delicious mash-up soup. The creamy, cheesy soup base gets a rich flavor from cream cheese and shredded cheddar. Add cubed ham and peas to the pot to make it a complete meal.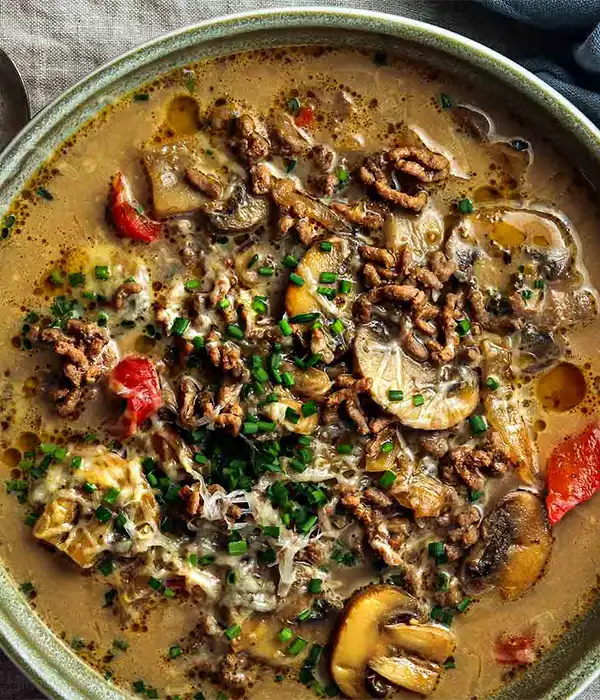 Cheese Steak Soup
Here's another sandwich worthy of transforming into soup form. Flank steak gets nice and tender in a broth filled with onions, peppers, and garlic. Keep the spirit of Philly's top sandwich alive with some toasty provolone-topped bread for dunking.

If you're not up for making these soups yourself, order online for delivery!