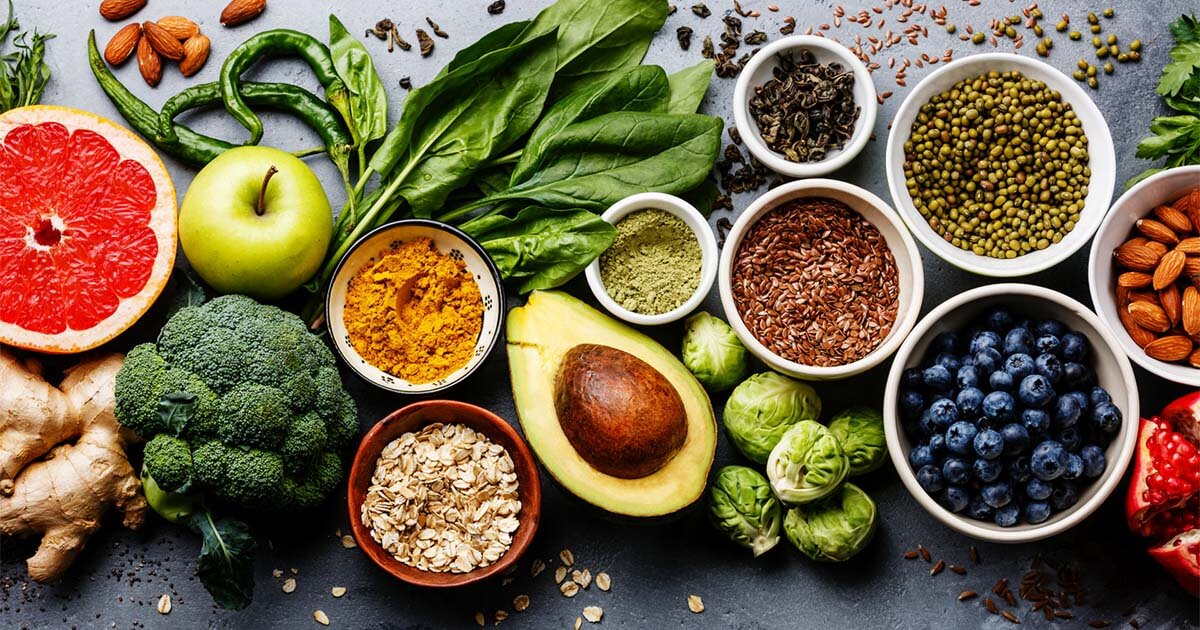 It's not always easy to eat right during your work day because there are so many projects to handle and things to do. Consequently, it can be challenging living a healthy lifestyle and integrating clean eating into the hustle of everyday life.
If you're a busy persons, like most of us are, you might relate to this sentiment. So, are you wondering how to eat right during your work day and navigate eating clean? Fortunately, Jane's Cafe has a few tips and tricks to make your transition to a healthy lifestyle seamless.
Eating clean foods that taste good while also satisfying your hunger is less complicated than you might think. In fact, with simple, clear switches, you can get started today! Here's how.
Making Eating Right During Your Work Day Easy
Because it's not always convenient, many people struggle to maintain a healthy lifestyle. And healthy eating is difficult to come by in the day-to-day. This is especially true if you're on the go, don't have access to healthy foods, or you're working. But we can easily change this with the help of a few reliable tips. So, let's take a look at some of the ways you can make eating healthier effortless during the workday.
1. Identify Your Nutrition Goals
When you don't know where to start, eating healthy can be challenging. By identifying your goals and the healthy food that will help you achieve progress, you can make the process smoother. As a result, when it comes time to implement a healthy agenda, you'll have a clear idea of what foods will work for you.
2. Find Healthy Recipes You'll Love
Navigating your healthy food journey should be fun and filled with foods you enjoy. This is because you'll be more likely to stay consistent throughout the process. After you decide on the foods that will support your goals, find recipes that include them. You'll love your meals and be closer to your goals with each meal.
3. Make Time To Meal Prep
Don't delay your progress simply because the vending machine doesn't have healthy snacks or your local restaurants don't provide clean food options. By meal prepping, you can ensure your hunger is satiated and your habits are consistent at work.
All you need is a simple Tupperware set and some time to make it happen! At the start of your week, cook a bulk portion of a health-conscious recipe you can prepare for work. Clean eating can really be that simple.
Jane's Cafe Supports Your Health Journey
At Jane's Cafe, We support healthy relationships with all things food. Visit our cafe in Mission Valley for pickup, or you can order online for delivery.