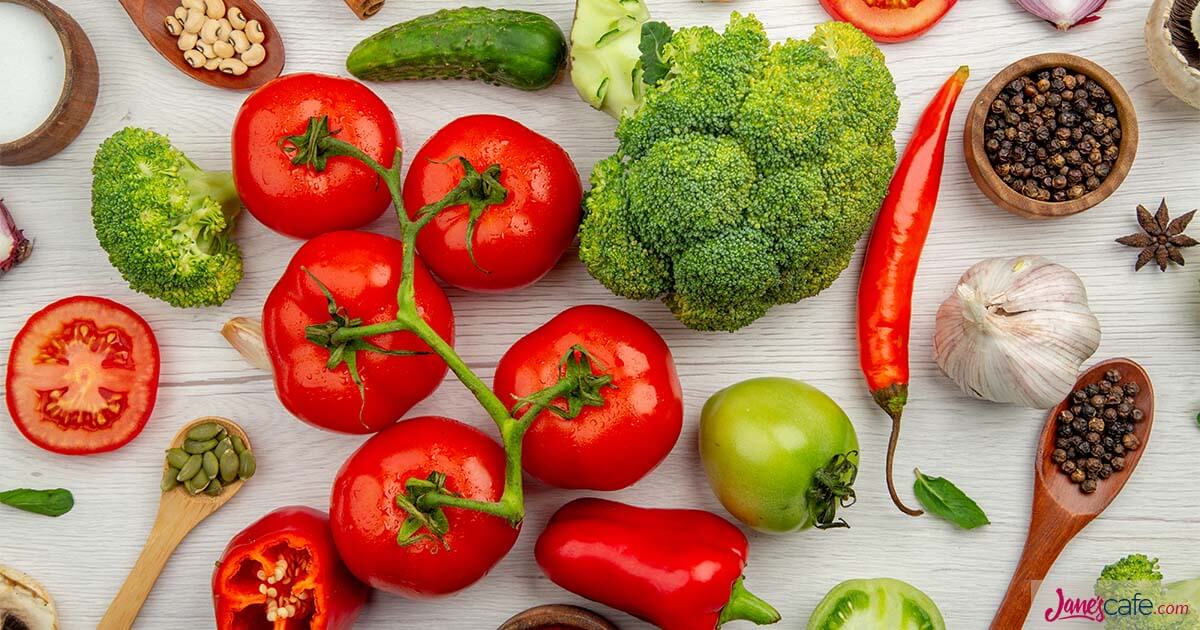 Tasty and delicious spring vegetables are in season right now. From raw edible squash to crisp corn, the heartiness of scrumptious spring vegetables are a celebration of colors. In addition to being healthy, vegetables are also versatile for cooking.
Here's what's best in season this spring at our cafe. We also have more fan fav delicious spring vegetables not listed in this post, so come visit us.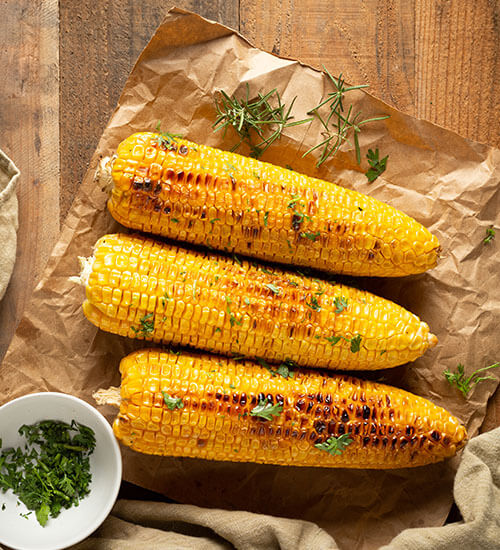 Corn
One of the best spring vegetables, corn can be enjoyed during long, warm days and light spring meals. Generally speaking, for the sweetest corn, it's eaten as close to harvest as possible. Incidentally, there are six types of corn kernels grown in the U.S. – flint, flour, dent, pop, sweet, and waxy.
If you have local corn available in your store, spring is a great time to enjoy what local farmers have harvested.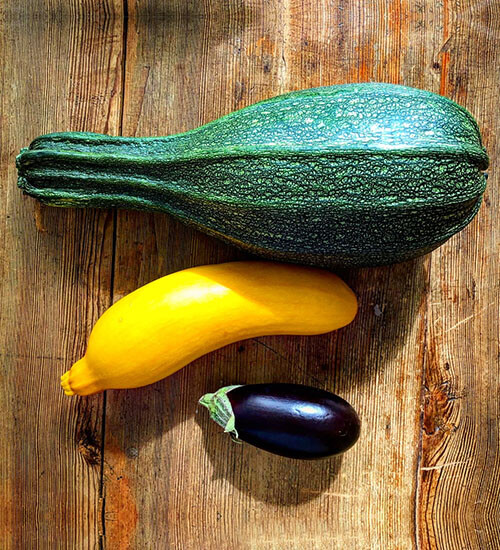 Delicious Spring Squash Vegetables
If you like zucchini, you'll love squash. They are some of the most versatile vegetables in the kitchen. In fact, there are over 100 types of squash that are categorized into both spring and winter varieties. Not only that, but they can be eaten raw as vegetable noodles or crudités, diced for omelets or simply grilled. Store them whole in your refrigerator's crisper drawer and wash just before using them in your favorite meals.
Alternatively, get them at our cafe as a bite-sized snack.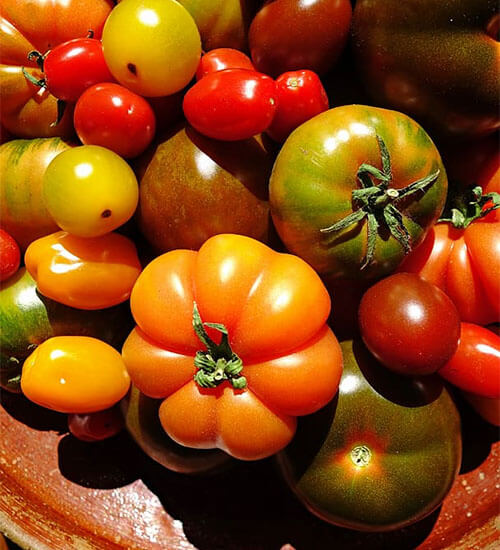 Tomatoes
From little grape and cherry tomatoes to the target varieties of heirlooms, tomatoes are refreshingly tasty. And spring is the absolute best time for them. That's when you're spot a whole color of spectrums and sizes. Also, each type of tomato varies in acidity, sweetness, texture and juiciness, and this is the time to try them all.
You can get these tomatoes diced or sliced by the bowl or cup at our cafe right now! Plus, don't forget to let us know if you want theme added to your sandwiches.
All of the above delicious seasonal vegetables are available at Jane's Cafe. Order online for delivery, or call (619) 380-2501 for pick up.