Jane's Cafe is bringing the holidays home this year in style. We're all aware that the holiday season will look and feel different from the usual bustling festivities we know and love. And despite current covid conditions, we still crave celebrations, feasts, and community that winter holidays offers. For nearly a year, we have gained insights from pandemic related shifts. So, Jane's Cafe is bringing the holidays home in delicious style.
Bringing The Holidays Home
No one knows what this Christmas holiday will bring. However, one thing is certain – we all have to eat. And while the holidays are different this year, your menu should be different too. Besides, who needs the classics when you can have the classics minus the extra clean-up?
We understand that our customers are looking for ways to make merry with their favorite local cafe. In many cases, that means experiencing drinks, hospitality, and festive food outside the walls of the restaurant.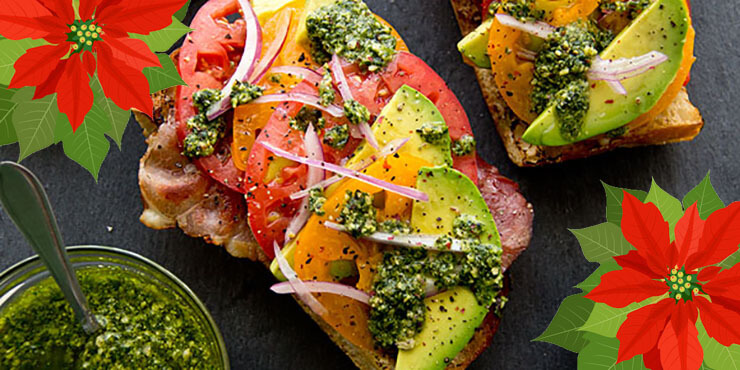 For delicious Christmas breakfast or brunch, dive into our colorful and scrumptious avocado toast. Made with cherry tomatoes, organic sunflower seeds, pumpkin seeds, dried cranberries, on a multigrain bread and side of balsamic vinegar. And let's not forget the main ingredient; avocados! Not only is this one of our popular breakfast dishes, it's also healthy and delicious. And you can't beat that combination.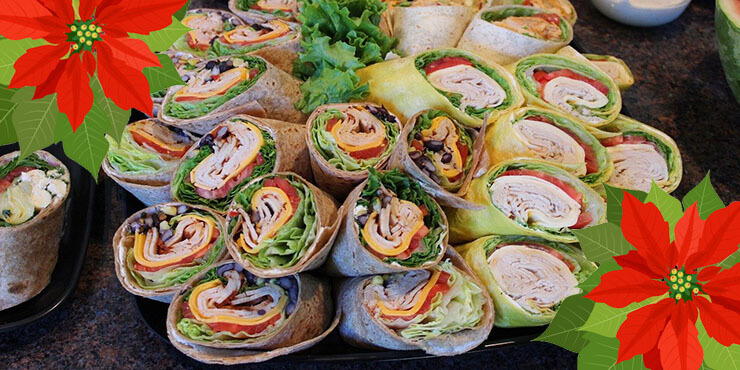 To keep the celebratory spirt alive, are you ready for game time on Christmas Day? These delicious tortilla pinwheel wraps are just what the game calls for. Enjoy watching your favorite team of TV with your family while devouring these delectable wraps. A variety of bite sized tortilla pinwheel wraps made with gourmet meats and cheese. Not sure what size platter to order? Choose from 10 or 15 people platter sizes.
So, a holiday at home doesn't have to only mean a home cooked meal. Jane's Cafe is bringing Christmas home for the holidays and you can still have a party to remember! Even if you aren't traveling to toast friends and family, and colleagues, the season is still looking bright. Order online now for delivery or contactless pickup.
You may also enjoy reading: How To Celebrate The Holidays During Coronavirus