Although many uncertainties still remain about the future of restaurants, you can still support us by ordering takeout. With many dishes previously reserved for indoor dining only now available for delivery, takeout has never been more appealing. And because of that, many people say they order from the best restaurant takeout at least once a week. Plus, diners can order and pay for their restaurant takeout meals right in their food app. After all, our goal is to help you bring your favorite restaurant cafe home in a few simple taps.
Whether you're looking to spice up a special occasion or binge-watching fuel, Jane's Cafe has a dish with your name on it.
4 Restaurant Takeout Dishes To Order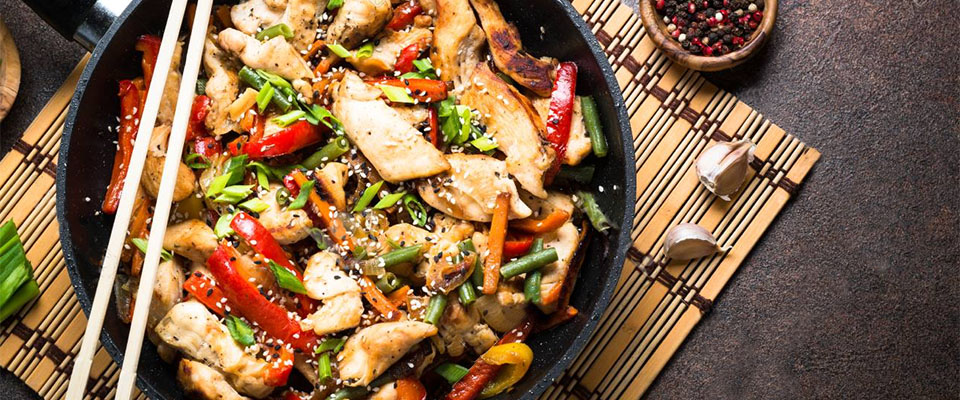 Our chicken stir fry is made with an array of including cauliflower, broccoli, snap peas, mushrooms, bell peppers and onions. While in general stir fry dishes are not healthy, ours are. Jane's Cafe chicken stir fry is plant-based. So, you can dust off your chop sticks and order this restaurant takeout dish worry-free.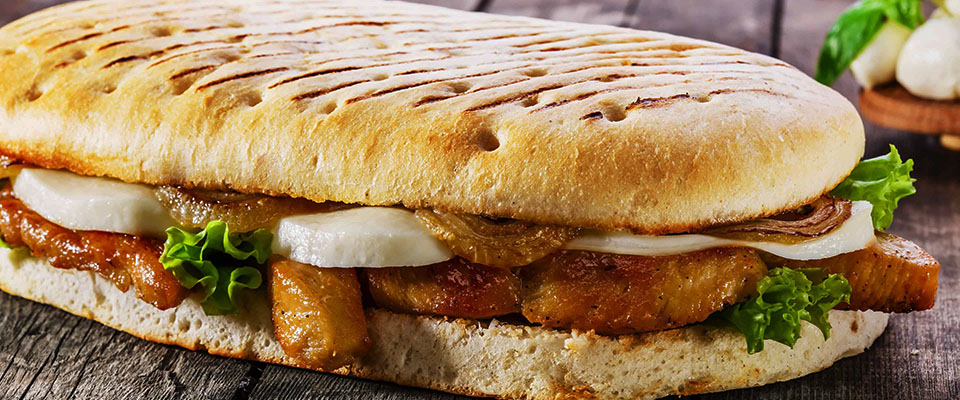 Luckily, we have some of the best vegan sandwiches right here at Jane's Cafe in Mission Valley. Expand beyond those basic, boring options and try something vegan! Served on a ciabatta bread with baby arugula, Roma tomatoes, vegan cheddar cheese, organic avocado and ranch dressing. Your choice of caesar salad or fresh seasonal fruits.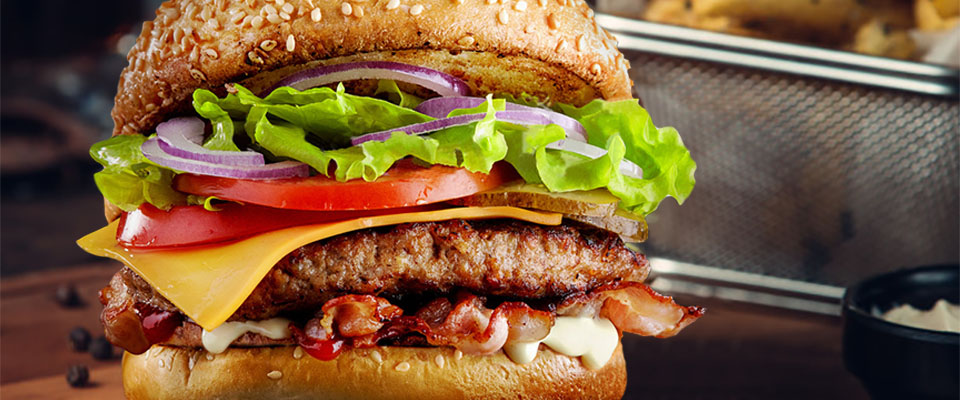 Next up we have our Beyond Beef Burger. Served on a sesame bun, this burger is packed with fresh vegetables, vegan cheddar cheese and ranch dressing. And it's also a plant-based burger that looks and satisfies like beef. It has all the juicy, meaty deliciousness of a traditional burger, but comes with the upside of a plant-based meal. Also, it has 20g of plant-based protein and has no GMOs, soy, or gluten.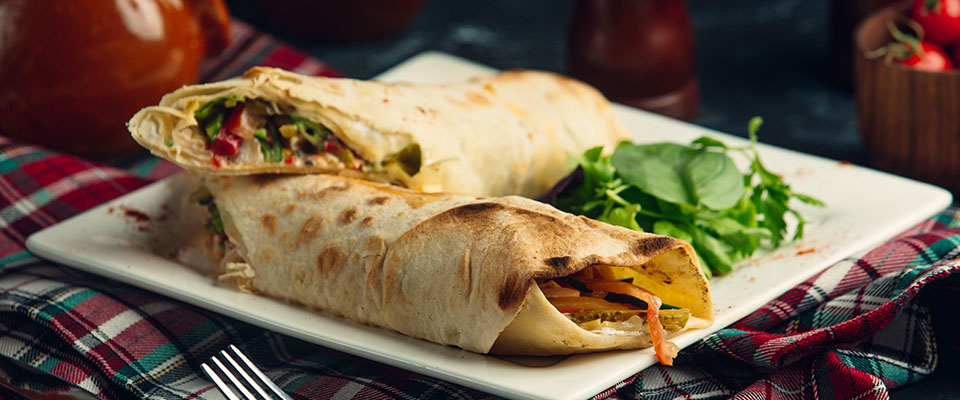 The final recommended restaurant takeout meal is our soy chorizo burrito. Served on a flour or spinach tortilla. Plant-based egg, shredded vegan cheddar cheese. Your choice of seasoned potatoes or fresh seasonal fruits.
Does this soy burrito taste good? Definitely yes! This is one of our favorite meat free products and it's packed with flavor. Non GMO, vegan, gluten free and no cholesterol.
You may also enjoy reading: Corporate Catering San Diego