Jane's Cafe provides corporate catering in San Diego to businesses throughout the area. Our specialties include business meetings, conference catering, special events, and holiday parties.
Making appetizing food is our forte. With every corporate catering engagement, we strive to cater to all your event needs. With complex flavors and vibrant colors, our corporate catering San Diego menus are crowd pleasers. Because our ultimate goal is to deliver extraordinary quality and exemplary catering services for your events.
Corporate Catering in San Diego Made Easy
Our corporate catering services are designed to fit your style. Enjoy hearty, healthy and tasty American, Italian and Mexican food in San Diego. Jane's Cafe offers a full menu of freshly prepared favorites that you and your guests know and love. Providing delicious catering for your business, our experienced culinary artists are ready to partner with you at your next event.
Whether you're looking for low-carb food, organic breakfast, comfort food or lunch meals, we are ready to deliver. Our menu spans the globe and is guaranteed to satisfy the most discerning tastes.
Call us today at our Mission Valley location at (619) 380-2501. We look forward to feeding you and your guests and making your event memorable.
What Does Your Corporate Catering San Diego Services Include?
Our deliver menu ranges from hot breakfast a la carte to continental breakfast, fruit trays to healthy sandwiches to boxed lunches. And for lunch, we offer appetizer platter selections and buffet. Our delivery service is ideal for company or office lunch meetings as well as private gatherings. View our catering menu.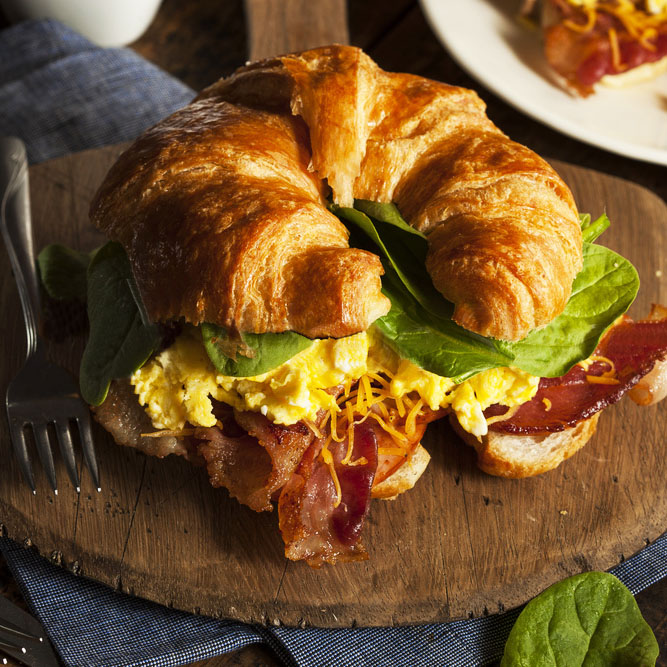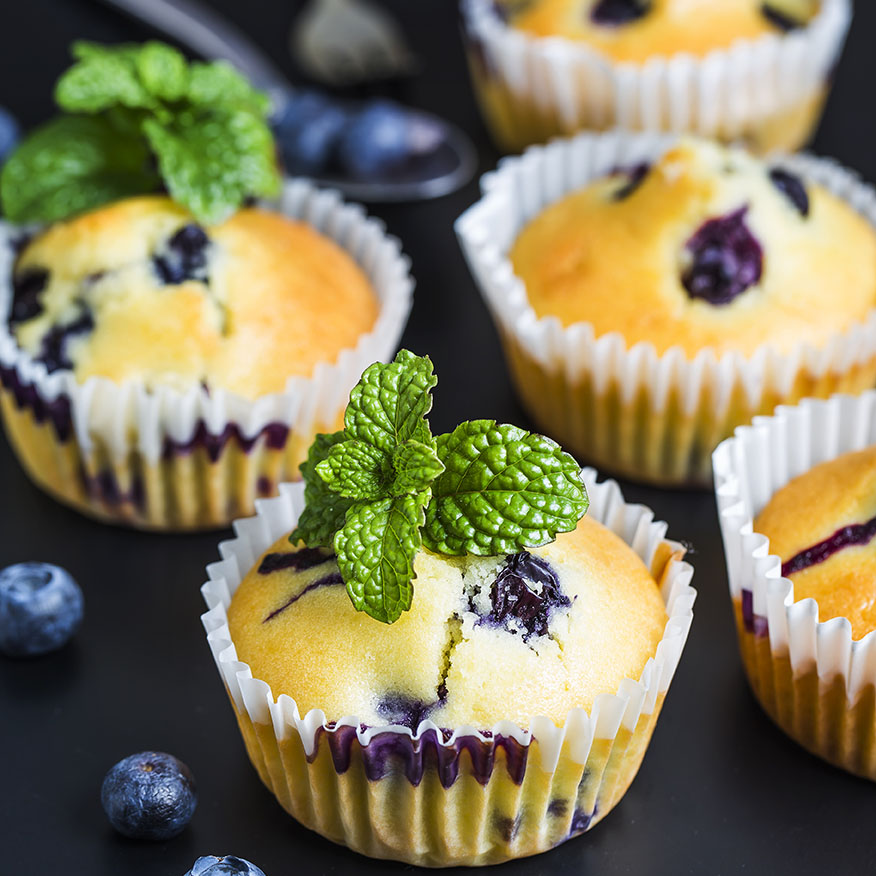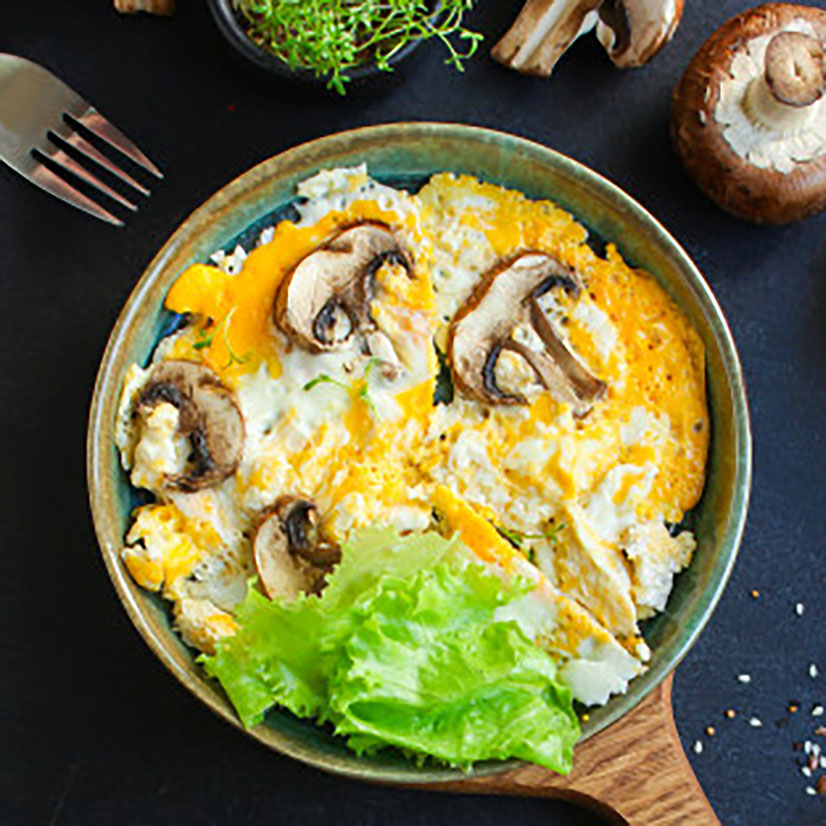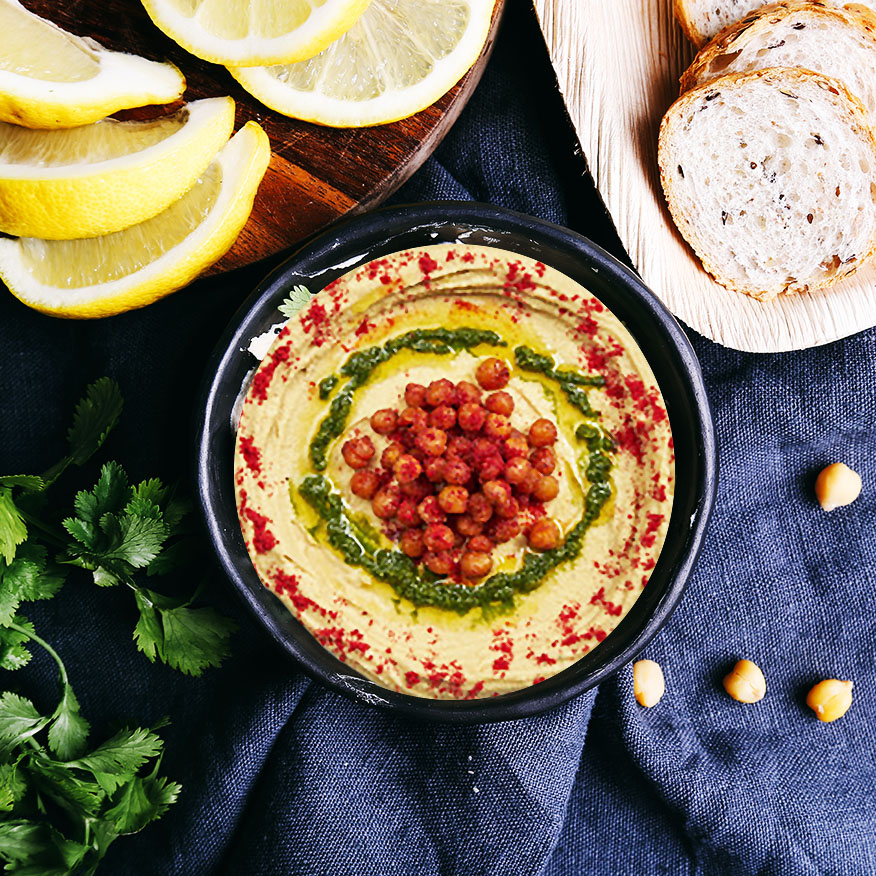 Jane's Cafe's trained culinary artists will assemble a delectable menu of fine fare for you and your guests to enjoy. You may want something health-conscious like our wraps or something more indulgent like our fresh quiche. Either way, we have the right food for every type of corporate event. Jane's Cafe in Mission Valley also serves a wide assortment of vegetarian and vegan cuisine.
Catering Near Me
In addition to American food catering services, Jane's Cafe offers a wide selection of gourmet offerings. We are proud to bring you the freshest and most satisfying favorites like plant-based and gluten-free stir fry.
We also offer a wide variety of fresh salads, natural smoothies and juices. So, whether you need corporate catering for your San Diego business or home, we will be glad to serve you. A fresh, convenient and delicious culinary experience is only a call away.
You may also enjoy reading: The Easy Way To Make French Toast