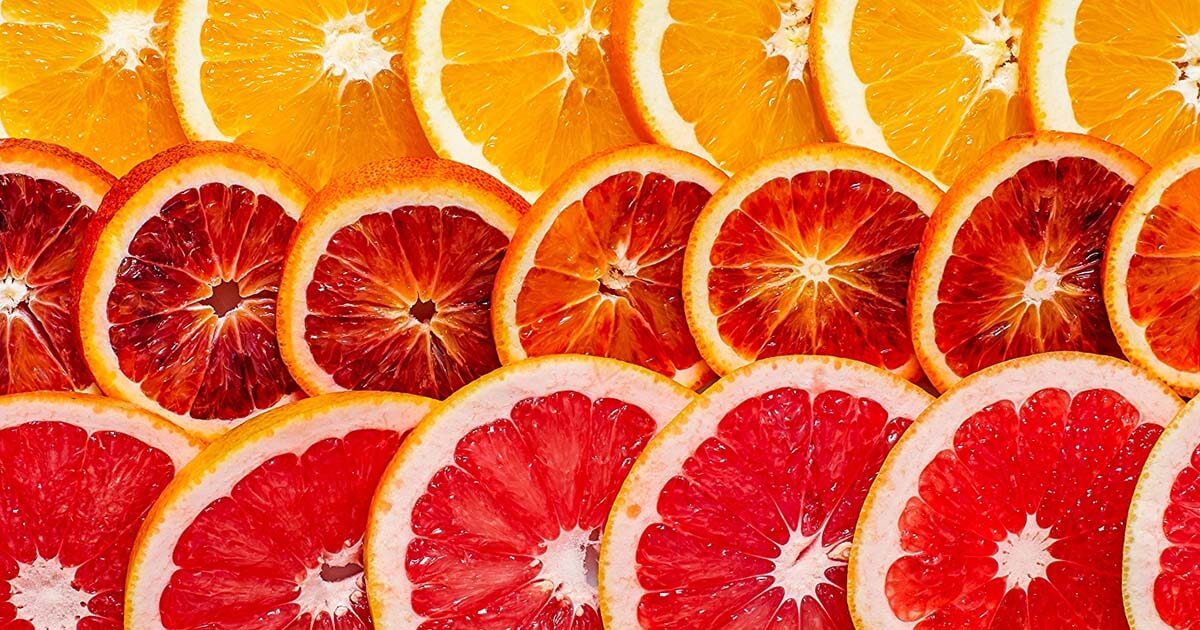 Although citrus fruits reach their peak seasonality in winter, some can be enjoyed year round. From vibrant salad toppers to sweet chocolate-dipped treats, any you choose will add brightness to your dish. But how? And which ones?
In this blog post we've created this short hand list of citrus fruits. Various varieties to know and the best ways to incorporate them in recipes.
Guide To Citrus Fruits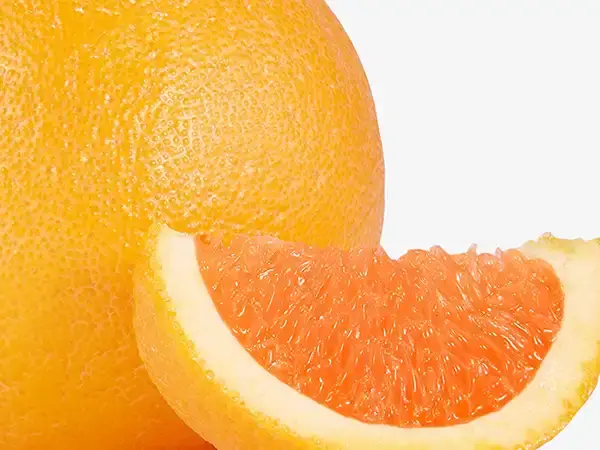 Cara Cara
With a lovely pink hue that comes from lycopene, Cara Cara oranges are very sweet. Also have hints of berry and floral flavors. They're perfect for segmenting due to their low amount of seeds. And make a tangy-sweet addition to smoothies or your favorite yogurt.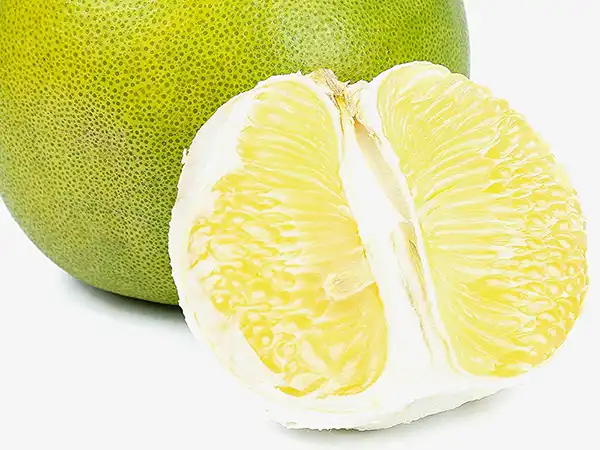 Pummelo
Also known as Chinese grapefruits, Pummelos are the largest of the citrus fruits. They range in size from a small cantaloupe to as large as a basketball. Perfect balance of sweet and tart without the bitterness of similar grapefruit varieties. Enjoy alone by the slice or in salads.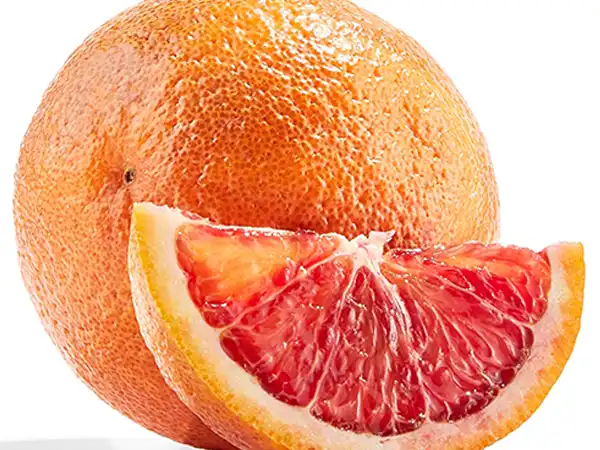 Blood Oranges
Blood oranges have a deep-red fruit flesh. You'll taste sweet notes of floral and a hint of raspberries. They can elevate both sweet and savory dishes. Try them in a roasted beet, fennel and citrus salad.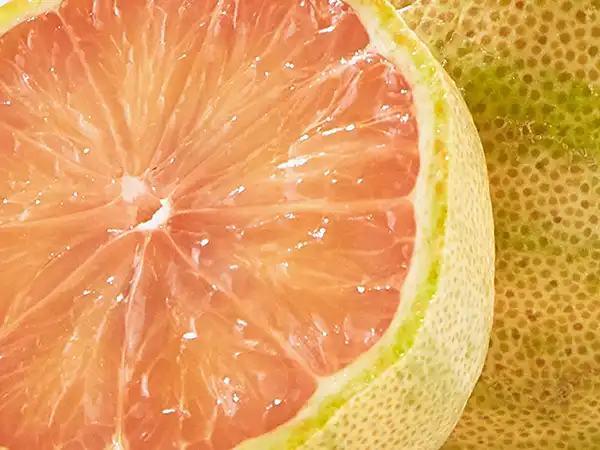 Pink Variegated Lemons
These lemons have a unique yellow-and-green-striped rind with a pink fruit flesh. They're less tart than yellow lemons. Plus, their blush-pink flesh adds a fruity and floral note. Thinly slice as a garnish for desserts or muddle with mint to flavored water.
Now that you know your varieties, it's time to get cooking. While all are delicious on their own, consider using them in various recipes. Alternatively, you can order online fruit-based dishes for delivery just in time for lunch!
You may also enjoy reading: Different Types Of Apples and How To Enjoy Them