Delicious winter drinks are great for those long, biting winter nights. Around now we find ourselves craving a big comfortable sweater, warming drink in our hands, and a hot fire. So, we've rounded up our favorite winter drinks. They'll help you stay comfy and happy when the nights get long.
Also, they can be shared with friends on a snowy evening when it's far too cold to go out.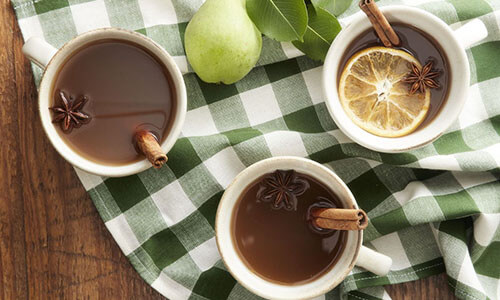 Slow Cooker Pear Cider
Winter drinks like these are both tasty and spicy. And what could be more warming than fresh homemade cider? To kick it up a notch, add a splash of your favorite brandy or whiskey.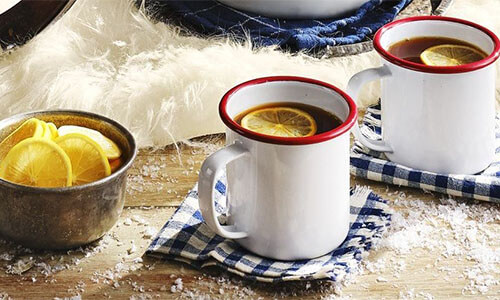 Warm Tea & Cider Punch
This spin on a hot toddy uses apple cider for a sweet taste that kids can also enjoy. You can also experiment with tea flavors such as chai, cranberry, and more to change things up.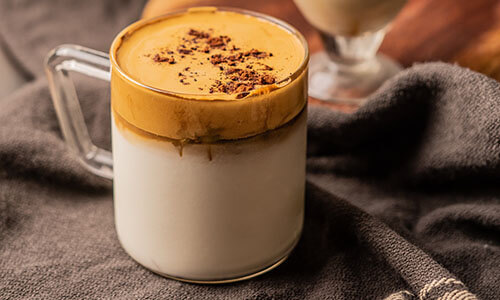 Gingerbread Eggnog
Another one of those winter drinks that you can put a twist on the traditional recipe. Made with fresh ginger, cinnamon, cloves, and other spices that's guaranteed to keep you warm.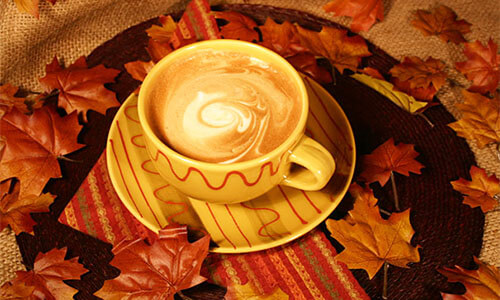 Pumpkin Spice Coffee
Blend cinnamon sticks, cardamom, and honey in coffee-steeped milk to create a delicious white spiced drink. You can also throw in a splash of dark rum, if desired.

If you just want to relax and not have to make your own winter drinks, order your favorite beverage online! You can also call (619) 380-2501 to place a pickup order or visit our cafe.
You may also enjoy reading: Christmas Treats Your Whole Family Will Love