You can never go wrong with tacos. And with delivery, they are more rewarding than ever! Whether it's Taco Tuesday, or just time for tacos, you can get your selection of them at Jane's Cafe.
Check out the best 5 tacos in San Diego and order your favorites. Here are the top five tacos you have to try!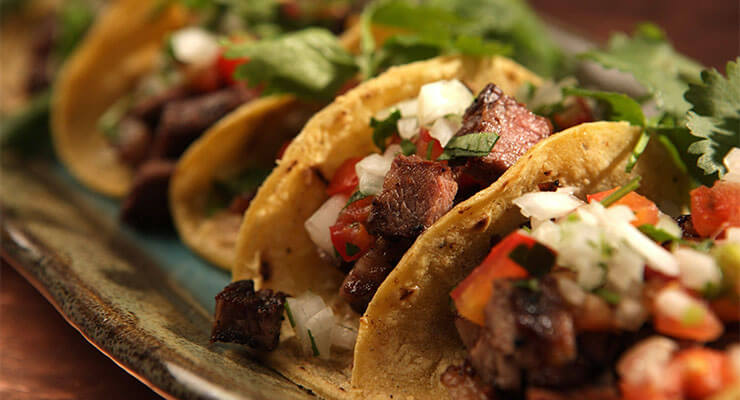 One of The Best 5 Tacos in San Diego – Carne Asada Tacos
Carne asada tacos are the number one ordered tacos in San Diego. At Jane's Cafe, we make them with seasoned carne asada, tomatoes, guacamole, shredded lettuce, and blended jack/cheddar cheese. Then, add our chipotle dressing and you have the best carne asada taco in the area.
This delicious street food from Mexico is believed to have made its first appearance in the 1500s. At that time, it was made with thin slices of meat cooked over hot coals. Then, the meat was placed in a corn tortilla and topped with guacamole, onions, chili peppers, and lime. This is known as the carne asada taco.
Since then, different versions are made in various regions. These days, we are experiencing a true taco wave, and it all originated with the simple carne asada tacos.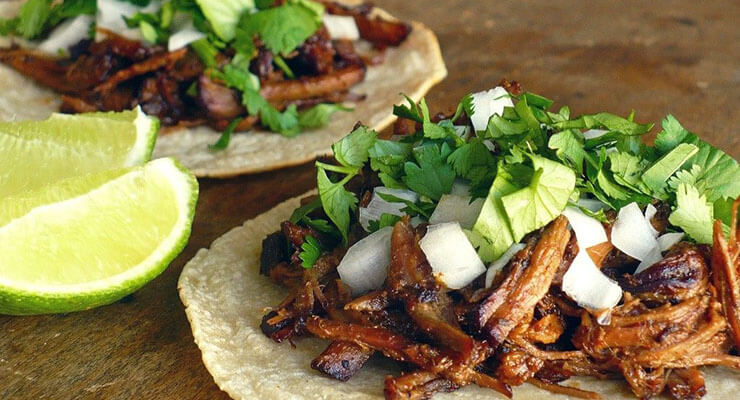 Barbacoa Tacos
They originated in – you guessed it, Barbados, an island country in the West Antilles of the Caribbean. This was centuries ago. But Mexico's Barbacoa used its own sauces and salsas. One of the main sauces used in Mexico for Barbacoa tacos was molé (mol-eh), which is one of their traditional marinades.
So, what is barbacoa? Well, it's a Mexican meal that's made with lamb, beef or goat meat. The meat is highly seasoned with spices and chiles. Then it's slow cooked until it's perfectly tender. I know, we're getting hungry too. After the meat is cooked, it's used to fill tacos and other delicious Mexican dishes.
We don't serve barbacoa tacos, but we thought you should know about them. Besides, we may surprise you with our menus.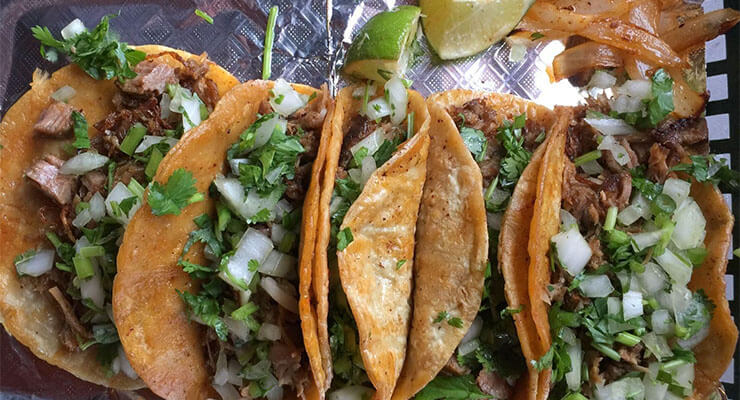 Poblano Taco
Originated in Puebla, Mexico, poblano is a mild chili pepper. When you want a taco with just the right amount of kick, this is the one to choose.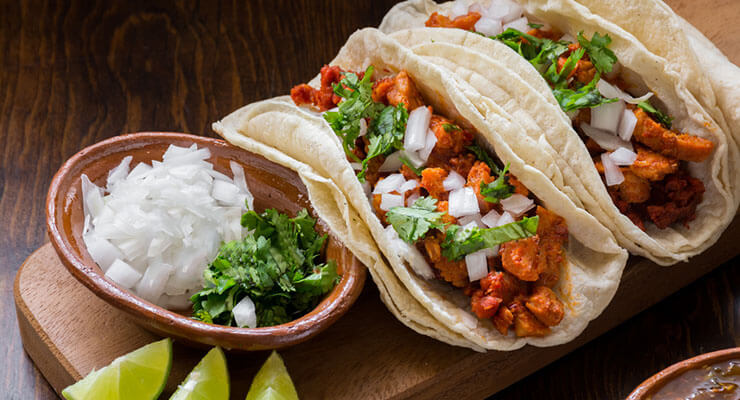 Chorizo Tacos
Seasoned with garlic, smoked paprika and salt, chorizo tacos tastes great in either corn or flour tortillas. Pair this taco with fresh sweet corn and pinto and black bean cilantro salsa, you have a muy delicioso meal. And don't forget your side of fresh avocado cream sauce.
Chorizo as a whole has been around probably since the Roman Empire. However, Mexican chorizo was adopted years later from Spain. Nowadays, chorizo is just as popular in the United States as it is in Mexico.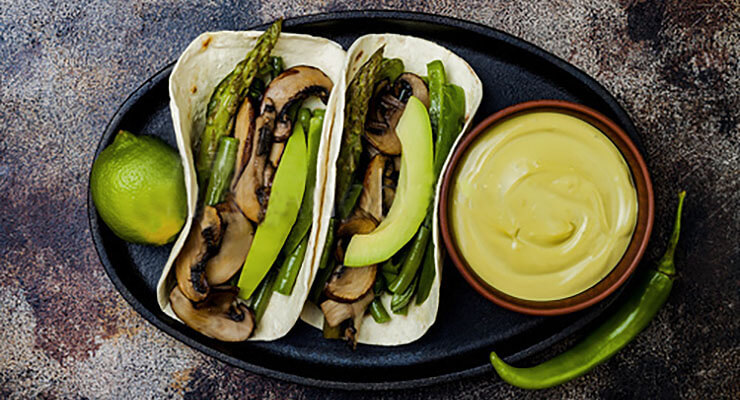 Grilled Portobello Tacos
Grilled portobello mushrooms tacos. Vegetarians unite! Not only are they vegan, but that are hearty, filling and filled with flavor. Not currently available at Jane's Cafe, but we couldn't pass up showing you these meaty-looking mushrooms!
You may also enjoy reading: San Diego Best Cafe