Health is the new wealth. But when you're pining for French toast piled high with syrup and blueberries, it can be tough. Besides, after craving that, who can think about having a vegetable salad instead?
But guess what? You can have the best of both! Here are 3 crafty ways to eat more veggies and get your minimum 3-a-day.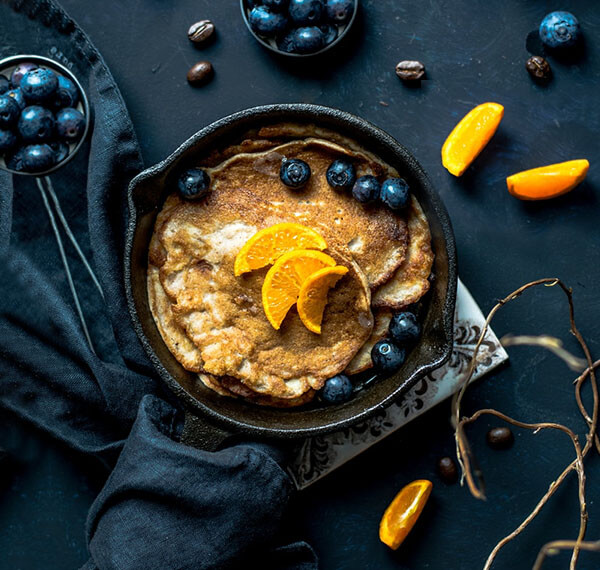 1. Eat More Veggies By Putting Them In Pancakes
Here's the thing. Not everyone knows that foods like sweet potatoes are vegetables. So, the next time you're rustling up a stack of pancakes, add about a half cup of sweet potatoes. You can also add butternut squash or pumpkin mash to eat more veggies according to the dietary guidelines.
Looking for a recipe for fluffy American style pancakes? Click here.

2. Sip Them In A Smoothie
What's your favorite smoothie or parfait? Customers love our yogurt parfait. It's blended with strawberry banana yogurt, almond granola and fresh berries.
And if you like, we can sneak in a half cup of spinach or kale.
And the good news is that you can't taste the veggies at all! Although, the color of your parfait may change a bit.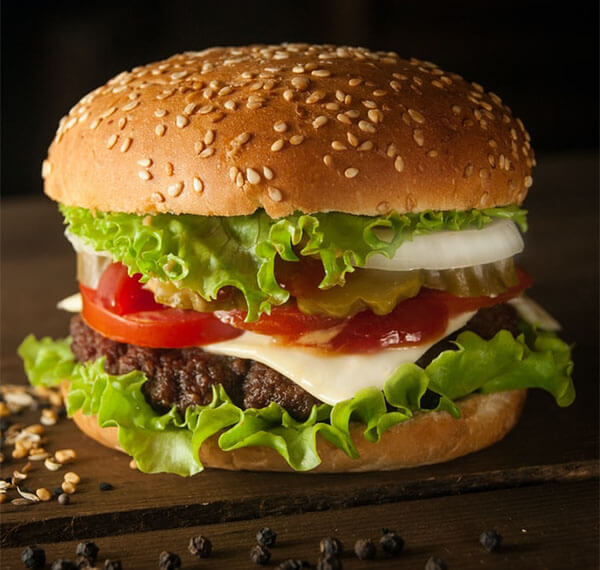 3. Eat More Veggies With Plant Based Meals
Plant based meals like chicken stir fry or black bean burger are not only delicious, they're also healthier.
Our stir fry is made with roasted chicken and an array of vegetables: cauliflower, broccoli, snap peas, mushrooms, bell peppers, onions, carrots. It's so flavorsome and you don't even think about how healthy it is. Plus, you're getting your veggies dietary intake.

We're sure these flavorful dishes sound delicious. So, come by and see us! Jane's Cafe is located in the Ameritrade Building in Mission Valley. Or, you can order takeout!
You may also enjoy reading: The Best 5 Tacos in San Diego You Can't Resist