On the hunt for San Diego best cafe? We got you covered right here.
Jane's Cafe in Mission Valley has nice sized sociable tables. It serves the best Italian coffee in the city. This Mission Valley cafe is always busy during the week and they do really good food as well. This isn't something that always goes hand in hand with great coffee at other cafes.
Jane's Cafe Mission Valley, San Diego Best Cafe
Located in the AmeriTrade building in Mission Valley, Jane's Cafe is a hidden gem. It's great for sitting down to ready the papers, check your phone, or well..the best food ever. But it's not just about the delicious food and excellent coffee, you get authenticate conversation from Jane and staff.
In fact, they know hundreds of their clients by their first name! This is what you call quality customer service and attention to detail. And it doesn't stop there; customers are treated like family.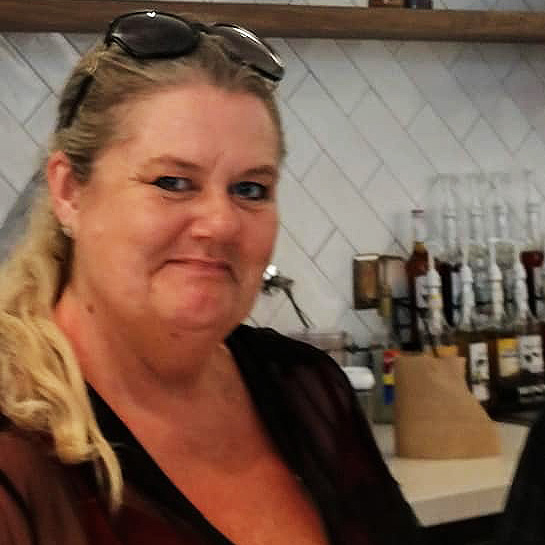 "We welcome everyone as though they are guests in our home. We love to make yummy food and often sing while doing so. Fridays we make omlettes in addition to our daily fare. Acai bowls are out of this world, along with our freshly cut fruit bowls."
Albeit, this San Diego best cafe is located in a commercial building, it still has a neighborhood atmosphere. And the interior? Well, it's so clean and bright you'll think Mr. Clean comes in himself and services it every day.
While this is a mid-sized eatery, Jane's Cafe gets constant and repeat business from all over Mission Valley. But not just the Valley, all over San Diego too. And that's what makes this a San Diego best cafe because customers will drive whatever distances for the food.
Tucked away on the first floor of the AmeriTrade building, satisfying food is a focus here.
With an unpretentious and modern menu, Jane's Cafe provides unique options for breakfast and lunch. From the yogurt parfaits to sandwiches, full meal plates and protein boxes, you're sure to be well-fed. There's something for everyone, along with sweet and savory pastries.
In it's 20th year running, this bright and airy Valley stomping ground is known for its fresh coffee and delicious food. They serve up tasty treats Monday through Friday from 7am to 3:30pm. You can get omelettes galore, fabulous burritos, and wonderful wraps. Plus, you can get freshly made to order salads, tortas, and tacos.
This family run food cafe has been lauded by many customers who described their coffee as "remarkably sublime".
When you're in the area, visit the San Diego best cafe at Jane's Cafe Mission Valley. You're be glad you did!
You may also enjoy reading: 4 Superfoods To Boost A Healthy Diet