Thanks to Jane's Cafe, celebrating the holidays during coronavirus doesn't have to be any less festive this year. Perhaps taking your celebrations outside or downsizing your guests maybe best. But there are still a plethora of ways to celebrate the holidays right now. Jane's Cafe is making a special effort to offer unique experiences and creative takeouts. We want to make your celebrations special, no matter the size, whether at home or otherwise. Read on to learn more.
Holidays During Coronavirus Celebrations To You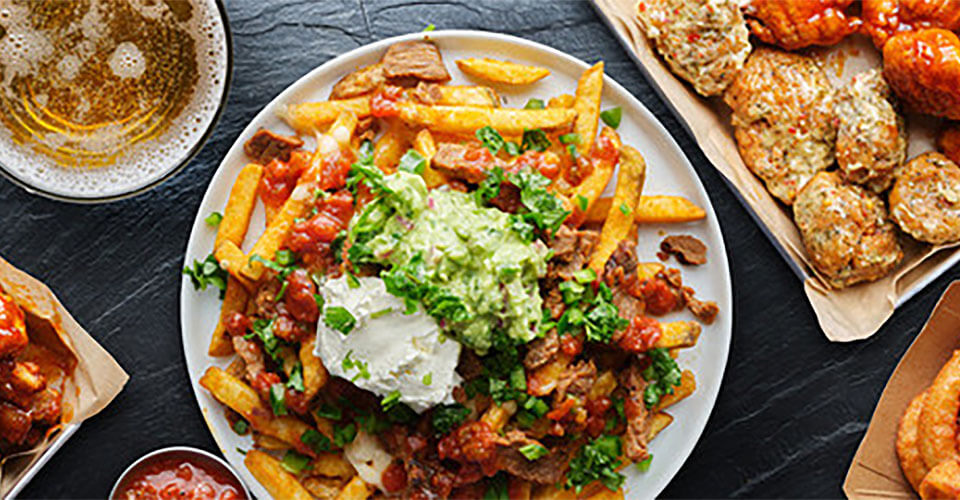 Take out is great any time, but there are lots of ways to kick it up a notch for something special. From dressed-up takeout to meal boxes, tasting menus, all available at Jane's Cafe. And can feel as whimsical as a big night out.
For a connected activity, platters and meal boxes are merrymaking and unique. Jane's Cafe's platters and meal boxes can transform your home to a country of your choice.
If you're feeding your entire squad, to-go family style meals and drinks are quick and easy. Tortilla Pinwheels are always special, since they are a labor of love over many hours. So, these and California Wraps along with sides are perfect for celebrating the holidays during coronavirus.
Plus, you can take our celebrations a step further. Give your coffee table a break and head to the dining room to eat.
Head Outdoors For Festivities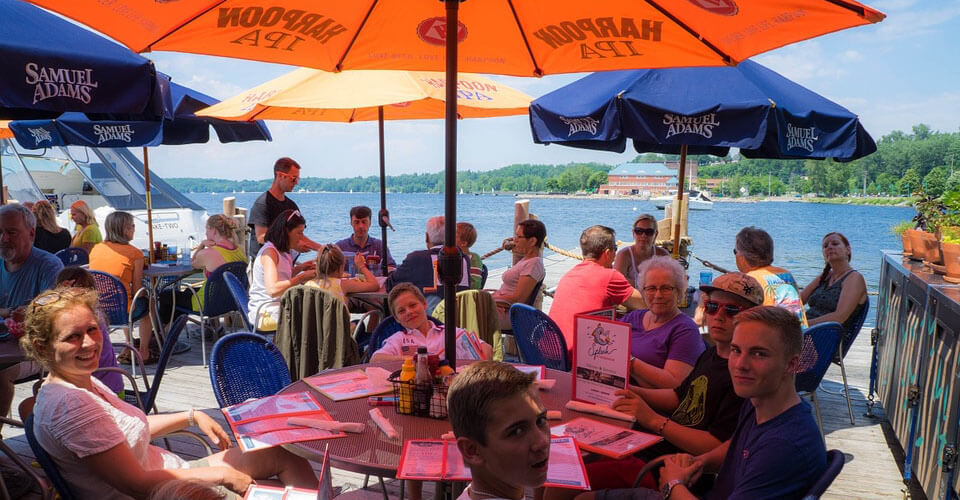 Creativity and ingenuity is on full display at Jane's Cafe winter outdoor dining set-up. Our outdoor seating provides shelter from cooler weather while still providing a safe place to dine outsides. Bookings are available right now for your holiday celebrations. Come dine with us and we'll make your holiday as festive as possible. You can also order delivery online.
You may also enjoy reading: Learn About Gluten Fee Food At Jane's Cafe Mission Valley