If you're looking for the best breakfast spot in San Diego, you've founded here at Jane's Cafe. There's a reason why they say breakfast is the most important meal of the day. It sets the tone for your productivity, energy level, and focus. So, the last thing you'd want to do is to eat the wrong thing in the morning.
Jane's Cafe in Mission Valley offers a full menu of quality, fresh and delicious breakfast options. They're even guaranteed to help you start your day off on the right food. Whether you're looking for something hearty like an omelet or lighter like fruit, we have what you're looking for.
Why Jane's Cafe Is The Best Breakfast Spot In San Diego
Jane's Cafe offers a selection of breakfast dishes as diverse as our customers themselves. Our breakfast restaurant has everything you need to start your day. We are pleased to offer a wide variety of recipes, including but not limited to: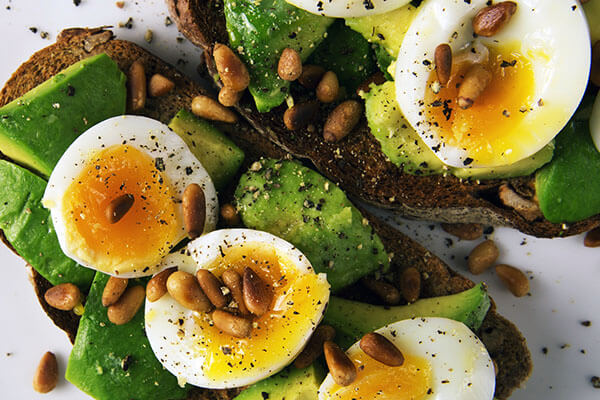 Avocado Toast – These days, it would be a surprise not to see avocado toast on your favorite brunch menu. Not only is this breakfast delicacy delicious, but it's also healthy. Our avocado toast is made with tomatoes, organic sunflower seeds, pumpkin seeds, and dried cranberries. Layered on multigrain bread and side of balsamic vinegar.

French Toast – Are in the mood for something fruity and hearty? We got you covered with our French toast made right here in the best breakfast spot in San Diego. Made with two eggs any style with your choice of bacon or sausage. You can also choose whether you want sunny side up, fried, over medium, or scrambled eggs.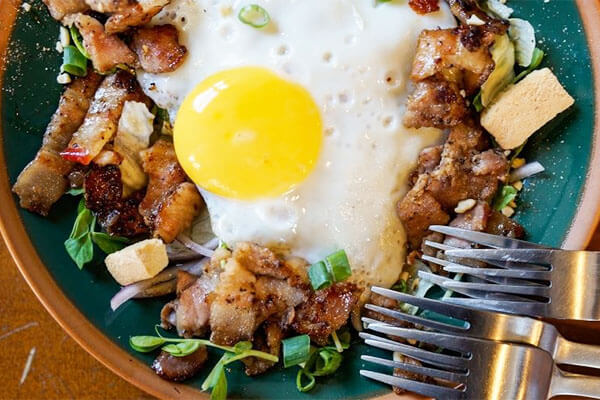 Breakfast Plate – There's nothing more savory than perfect, pillowy soft scrambled eggs. And they can literally be paired with any breakfast item to complete your meal. Our breakfast plate includes scrambled eggs, bacon or sausage, toast, served with your choice of seasoned potatoes or fruit. We can also do eggs over easy for this dish.

Jane's Café is also pleased to offer a full selection of gluten-free, vegetarian, vegan and organic breakfast items. We have combined health and flavor to bring you the ultimate breakfast experience. Regardless of your dietary needs or culinary preferences, we provide our customers with the freshest and highest-quality food. Order your morning meal online from the best breakfast spot in San Diego.
You may also enjoy reading: Top Seven Signs You're Completely Obsessed With Tea