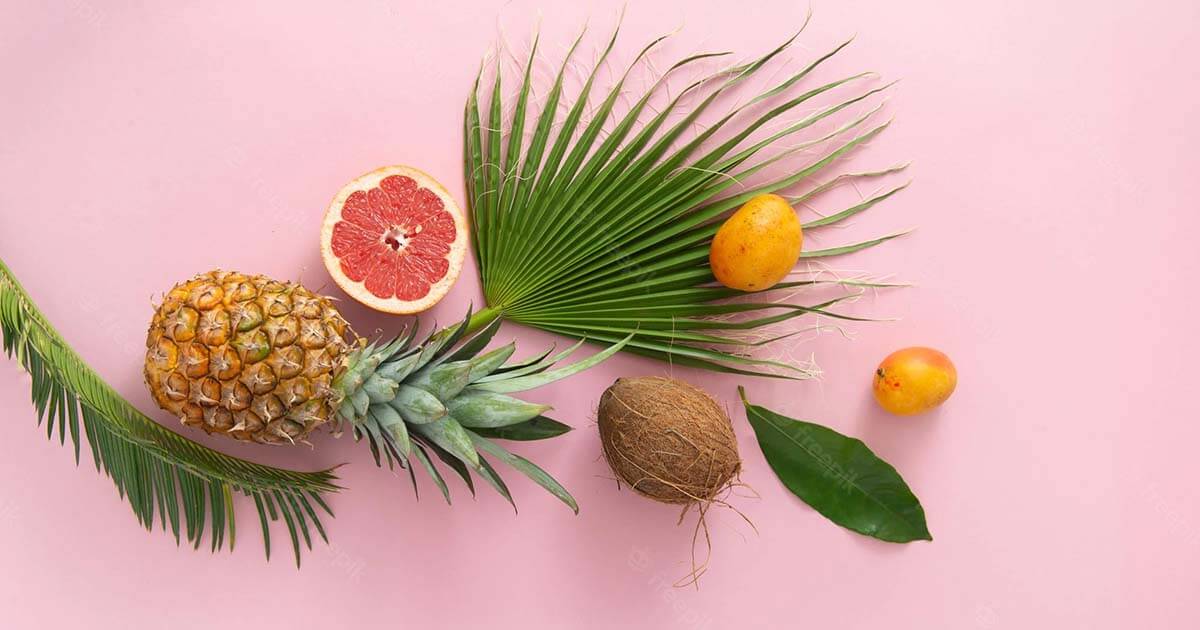 With spring's warmer weather comes a fruitful bounty of refreshing produce well worth exploring. From tried-and-true favorites like yellow mango to the more adventurous sweet-tart rambutans, look for these tropical fruits in the produce department of your local grocery store when they're in season.
Surprise your taste buds with these unique tropical fruits that are oh so sweet, some tart, but all tasty!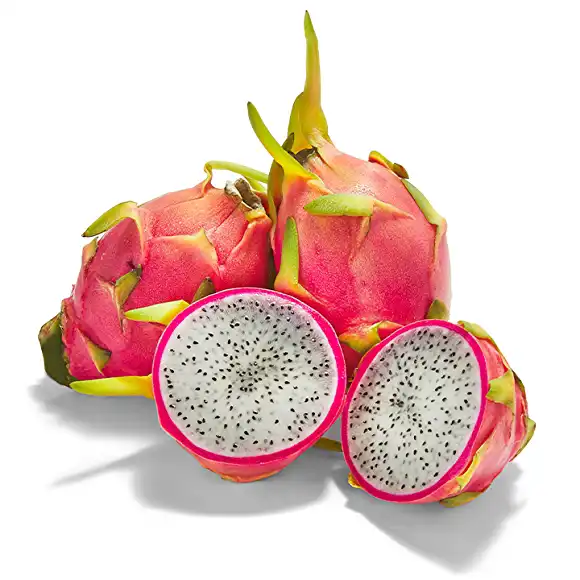 Dragon Fruit
Don't be afraid of that peel — it's soft and easy to cut through. Inside, you'll find either dark pink or white flesh that has lots of tiny edible seeds, like a kiwi. The mild sweetness of dragon fruit makes it perfect to pair with berries in a fruit salad. Diced over a bowl of Greek yogurt with fresh lime zest and a drizzle of honey. Or added to a smoothie. And the red-fleshed varietal will make it a shocking pink color.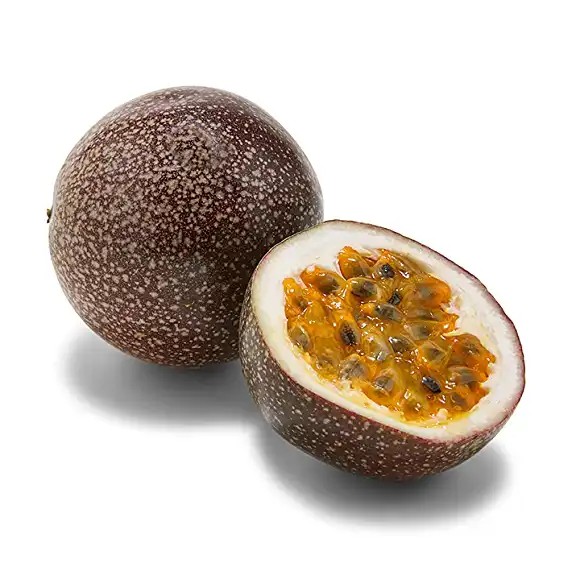 Passion Fruit
Once you try it, you'll feel the passion, too. Inside its thick purple skin, you'll find small black edible seeds. They are coated by pulp containing a lemony, citrusy flavor. Add a pop of texture and flavor to a yogurt parfait, vinaigrette for a mango, arugula and avocado salad, or stirred into a mimosa. By the way, the deep wrinkles let you know it's ripe.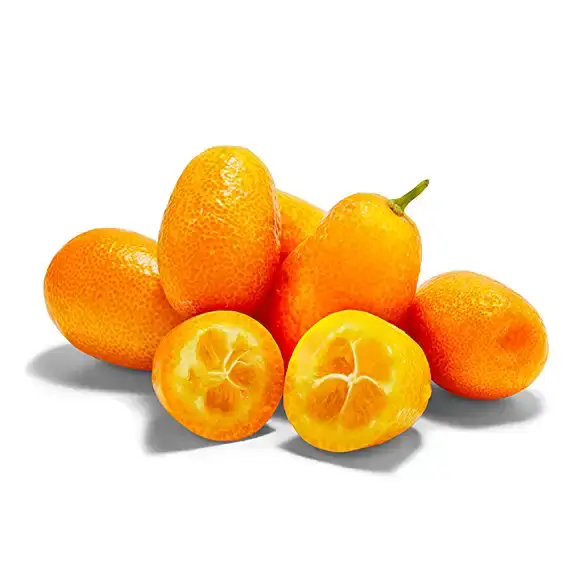 Kumquats
This is one of few tropical fruits that you can eat the sweet skin. Go on, dig right in! The flesh itself is a bit tart, so we recommend eating them whole for a perfect balance of flavor. How fun is that? They also add a bright pop to savory entrées when sliced.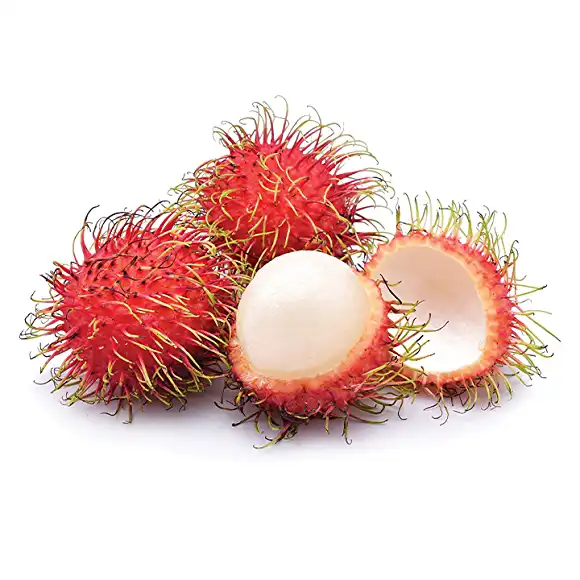 Rambutan
Meet the punk rocker of tropical fruits. Discard the spiky red shell and feast on the juicy grape-like flesh within. While the seed is inedible, you'll love enjoying this fruit's aromatic sweet-tart flavor in desserts or simply out of hand. It also brings tropical vibes to smoothies in place of cherries. Rock on.

You probably never knew foods like tropical fruits could be so hip, colorful, and delicious!