Finding last minute gift ideas for Mother's Day doesn't always turn out as you expect. Especially if you order a gift online and it's doesn't arrive on time. But making Mother's Day event more special is what we're about here at Jane's Cafe.
From brunch favs to low calorie hearty lunches and so much more, we've got all the best moves to thank her in style. And it doesn't matter if she'll be celebrating right across the table or miles away.
One thing to remember though, don't forget to do the dishes!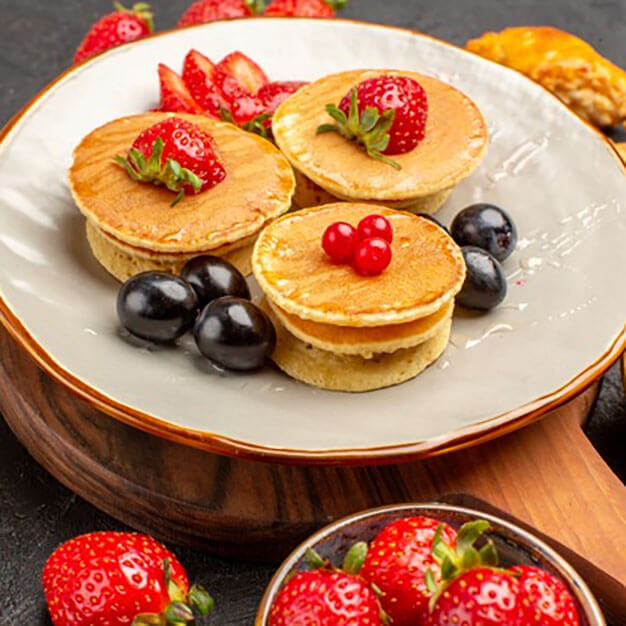 Gift Ideas For Mother's Day
Let mom sleep in and start her day with a scrupulous brunch. Gather ingredients for a brunch menu so you can start prepping early. You can even get the kids involved assembling fruit parfaits, granola and yogurt.
Make sure you take care of the extras such as setting the table with flowers, and her favorite champagne. After all, it's the thought that counts most here, and she'll appreciate your thoughtful touches.
But if this is one of your last minute gifts for Mother's Day, you might want to order in. Jane's Cafe has the most delicious breakfast dishes and you'll be assured it's done right. Check out our breakfast menu, then order online for delivery or pickup.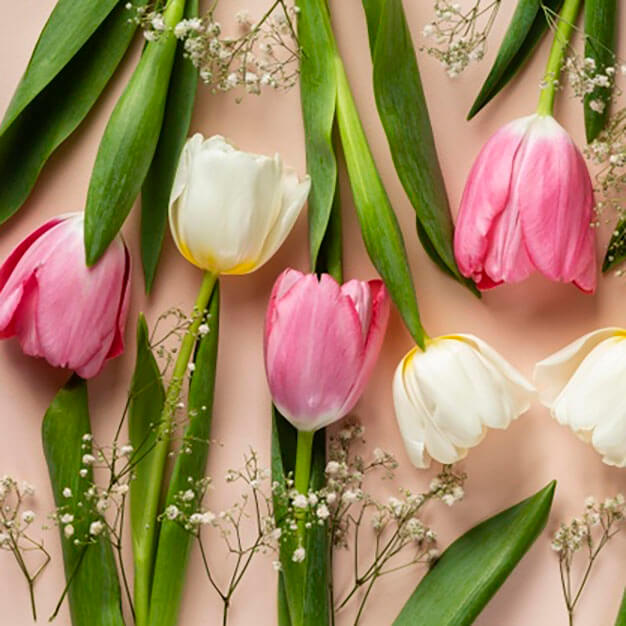 Make Her Smile With Beautiful Flowers
Giving mom a gorgeous bouquet of flowers not only makes her smile, but also brightens her day. And to make them even more special, choose from a local flower shop. You'll be putting a smile on mom's face while also supporting a local small business. Additionally, supporting workers, and the environment where products are sourced gives back to the community.
To make mom's flowers last longer, trim the stems, and use fresh, cold water with no additives. You should also avoid direct sunlight for flowers such as tulips. And don't forget to check the water level often. Because you want mom to enjoy the flowers' longevity, don't let them wither away unnecessarily too soon.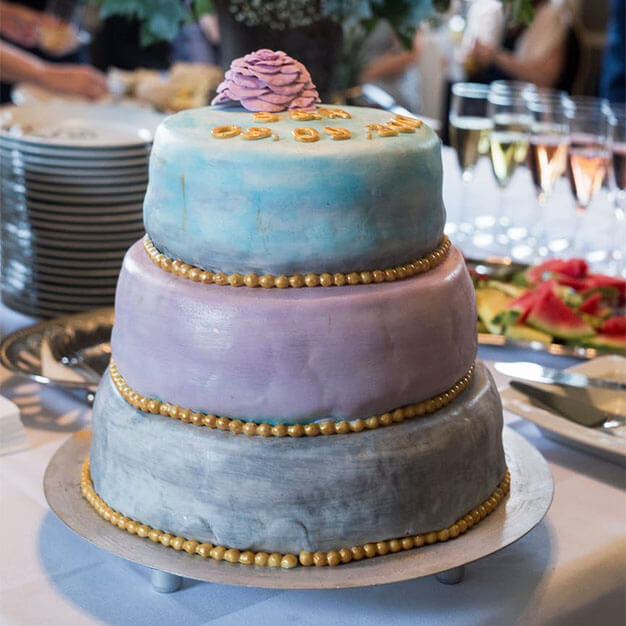 Surprise Her With An Iconic Cake
A celebration is not complete without cake. Although we don't currently offer cakes at our cafe, we still want to help you celebrate mom in style. And a gorgeous, unique cake design is the perfect exclamation point for any brunch. Get one that features layers of delicate and moist layers. Maybe your mom likes something not too sweet to wrap up a brunch. Or something swirled with spices to go with tea. It may even need to be saturated with chocolate.
Whatever you choose, it should made with the ingredients that she likes. After all, it's mom's special day, and not a time for kids to get in extra sugar. So, let it be about a cake that mom enjoys.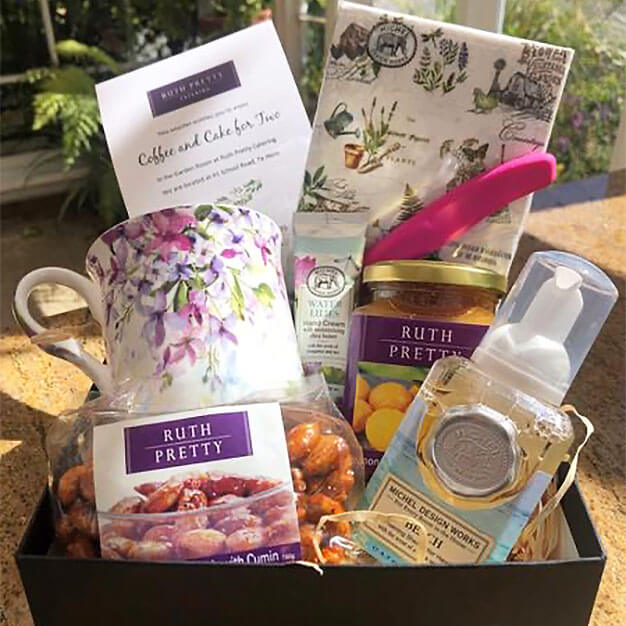 Assemble The Mother Of All Gift Baskets
Things that brighten her day makes her feel even more special. So, think of things like lotions and soaps, bars of her favorite chocolate, or essential oils. But as mentioned above, don't forget the flowers.
Shopping local businesses is a thoughtful way to share a sentiment of love. Not only that, but it starts with the farms and farmworkers who grow them. So, it's a win, win for both mom and your community. So, build the perfect gift basket for mom with her favorite products and treats.

You may also enjoy reading: Sink Your Teeth Into This Epic 8oz Angus Beef Steak Burger