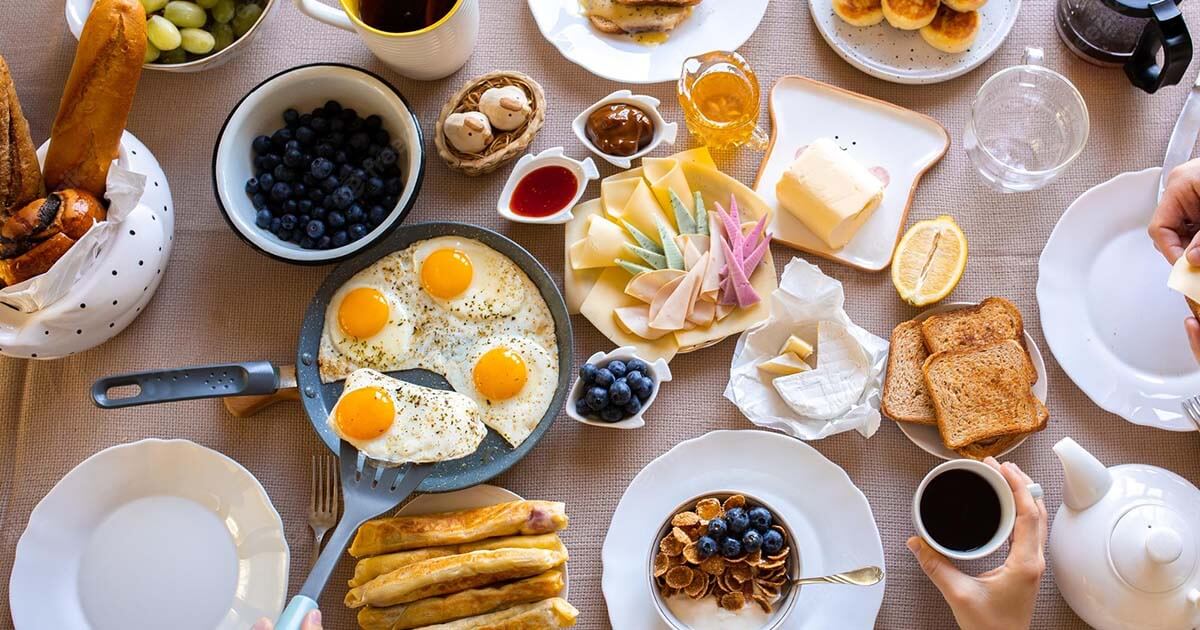 You can count on Jane's Cafe in Mission Valley to provide the best breakfast catering in San Diego. If you have an early morning event to plan, we can handle your breakfast catering in San Diego. This way, you can focus on the event and your guests.
Everybody loves food. And since breakfast is the most important meal of the day, make it special with catering. In addition to boosting productivity, breakfast has a ton of health benefits. However, not everyone has the time to prepare breakfast, at least not for large groups.
If you looking to add a special element to your morning vendor meeting or boost office morale, breakfast catering can do that. As San Diego's go-to breakfast providers, we offer creative, fresh options for different types of eaters.
With this in mind, here are a few of the ways we can help you make the most of your morning.
Breakfast Catering in San Diego To Perk Up Your Morning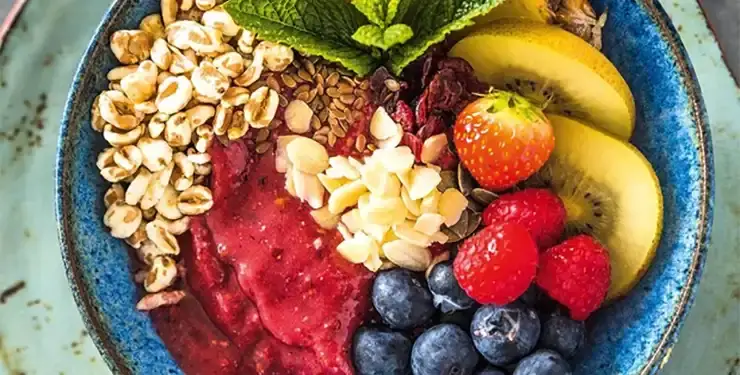 01.

For Those With Dietary Needs

When it comes to breakfast food, everyone has different needs and likes. e pride ourselves on our ability to provide delicious catered breakfast options that meet various dietary lifestyles and restrictions. Here are just a few menu items created with you in mind:

Veggie Wrap: Sautéed spinach, sun-dried tomato, egg whites
Vegetable Burrito: Tortilla filled with cheddar cheese, mushrooms, caramelized onions, baby spinach and scrambled eggs
Assorted Seasonal Parfaits: Seasonal fruit and honey greek yogurt. Topped with gluten-free granola
Berry Delicious: Mixed berries served with citrus yogurt sauce and topped with fresh mint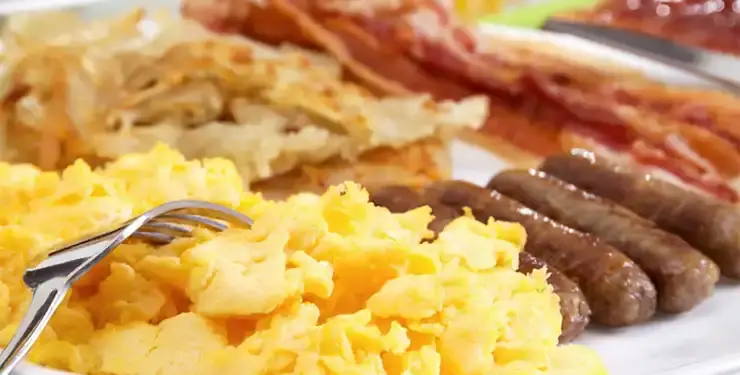 02.

The Hearty Breakfast Lovers

Have a full week of back-to-back meetings and staff can use the extra energy? Then a big hot breakfast buffet should do the trick. Here are two of our favorite buffets we like to recommend:

All American Buffet: Breakfast sausage links, seasonal fruit platter, smoked back, homestyle potatoes, scrambled eggs
Crepe Sampler: Crepes, fresh grilled vegetables, scrambled eggs topped with mozzarella cheese and served with pesto and roasted red peppers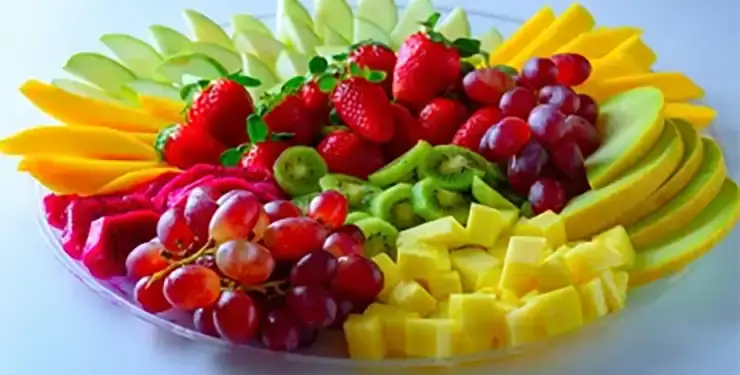 03.

Breakfast Catering San Diego For Early Starters

Innovation and creativity requires brain power. Is your team planning an important presentation and could use the extra juice? There are many different types of breakfast foods that are proven to do that. Here are some breakfast catering items in San Diego that match the criteria:

Bagel and Smoked Salmon Platter: Red onion, sliced tomatoes, capers and cucumbers
Fresh Seasonal Fruit Platter; A selection of sliced seasonal fruit

We are known for delivering exception breakfast catering to businesses across San Diego. If you're in need of a quick drop-off or are planning a staffed event, we can help. Give us a call!

You may also enjoy reading: Benefits Of Eating A Nutritious Lunch At Jane's Cafe