Many summer fruits are in season right now and we have them here at Jane's Cafe in Mission Valley! From juicy watermelon and ripe peaches, the bounty of summer fruits we have are an exciting celebration of colors.
Not only are fruits deliciously refreshing, but they are also healthy food.
Here's what's best in season this summer at our cafe. We also have more favorite summer fruits not listed in this post, so come visit us.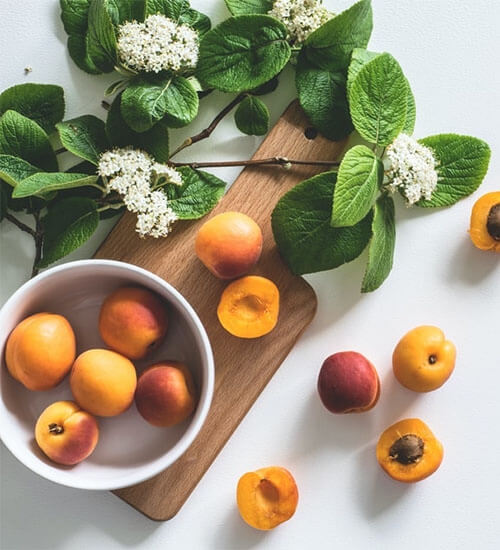 Stone Summer Fruits in Season
Stone fruits have pits and peak at different times throughout the summer. The variety includes nectarines, apricots, and many juicy stone fruits in between. When fruits are firm they are ideal for grilling. But if you prefer riper fruit, store on the counter until there's a slight give.
Alternatively, get them at our cafe and we cut them bite-sized just for you to eat as a snack.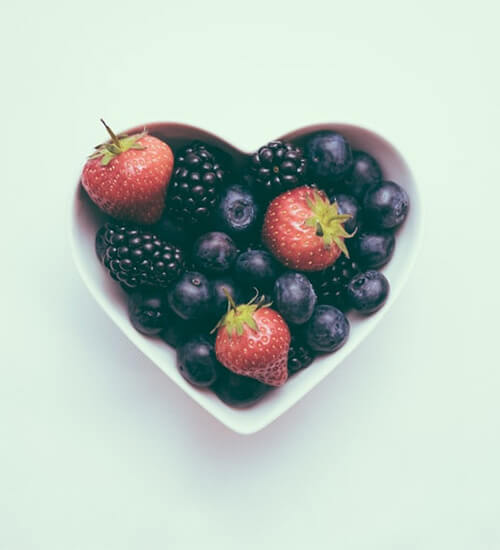 Berries
Though berries are round for the whole year, summer brings a windfall of peak season sweet berries. This array of colors includes blueberries, strawberries, raspberries, and blackberries. They are best stored unwashed in the refrigerator and eaten within a few days. But make sure to wash them just before you eat them.
You can get these berries by the bowl or cup at our cafe and eat them right now!
Cantaloupe & Honeydew Melons
Melon season is when our cafe celebrates a variety of melons. A summer fruit favorite, melons are the perfect sweet treat no matter the time of day. And there are so many types of melons to choose from. So, this is a great time to try something new.
Keep an out for unique varieties like Galia, Hami, Canary, Casaba, or Crenshaw melons.

All of the above summer fruits in season are available at Jane's Cafe. Order online for delivery, or call (619) 380-2501 for pick up.